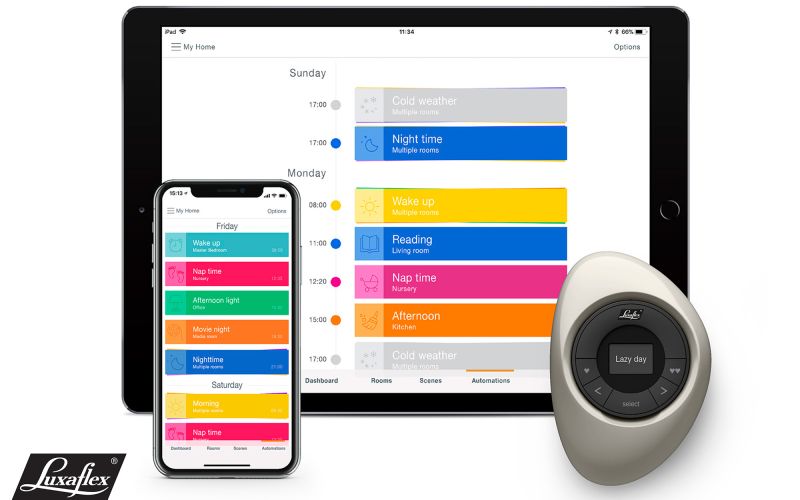 There are two schools of thought when it comes to motorised blinds.
Some homeowners believe that they are a perfect example of how we can make technology work for us and vastly improve our lives. Other homeowners think that if it's not broken, there's no need to fix it – and they are an expensive and unnecessary luxury.
It's true that motorised blinds cost more than traditional blinds, so choosing whether to upgrade yours requires careful consideration. Would they be a worthwhile addition to your home? Read on to find out.
blinds, home, interiors, motorised blinds, powerview motorisation